World Changers.
Lifespace living is living large, passions ablaze, pursuing plans and dreams of all kinds. Our residents move the world a little every day. With Life Care and a full continuum of care as their backup plan, they root their confidence in the financially stable, operationally sound senior living system that stands behind every one of the 17 Lifespace communities.
Dreams prevail.
Perseverance wins.
Grace abounds.
High Standards.
Hospitality, attentiveness and authenticity — we're committed to making each community meet or surpass all expectations. Team members, a wide variety of residences, services, amenities, activities, every smile, every helping hand — everything we offer and everything we do is focused on satisfying the wants and needs of our residents.
More About Us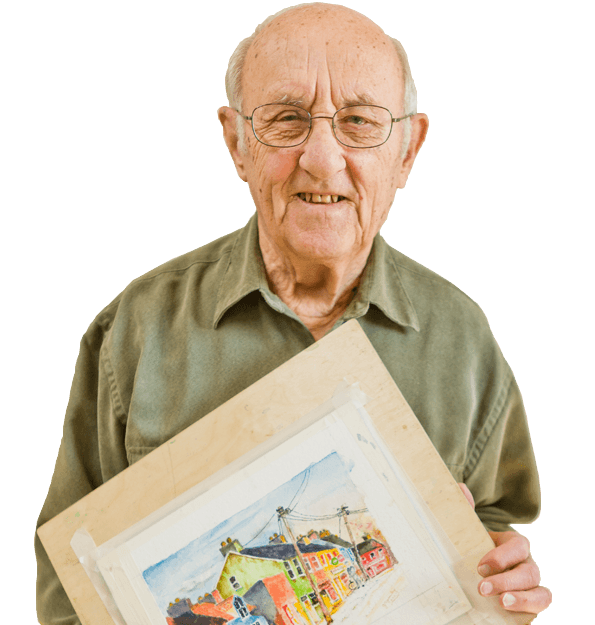 The community stands with you, and you with them.
True to Life.
Self-determined people make up their own minds. They choose from a menu, select from a list and often just flat-out tell us what they want. Then we make it happen. Because how life should be is how it is in a Lifespace community.
News & Stories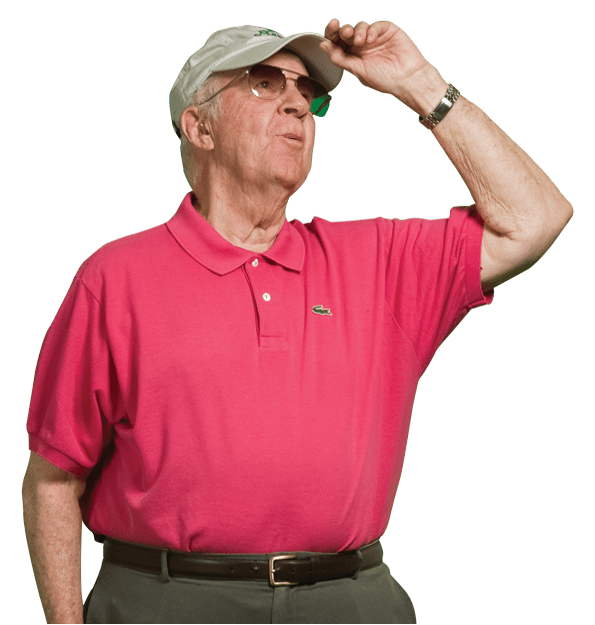 Dragon Slayers.
Helping residents reach their objectives, our team members are empowered to do the extra, building bridges, removing barriers, slaying dragons — whatever it takes to enrich each resident's opportunity for success.
Find a Job
Catherine

Dining Services

Lorena

Dining Services Coordinator